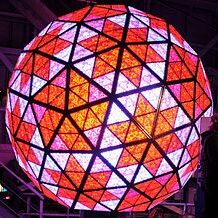 Time Square New Year Eve Ball
The aluminum triangles you see in the picture were fabricated by us.  Hudson Design found us through a contact and by word of mouth trusted us to complete this project in a timely manner.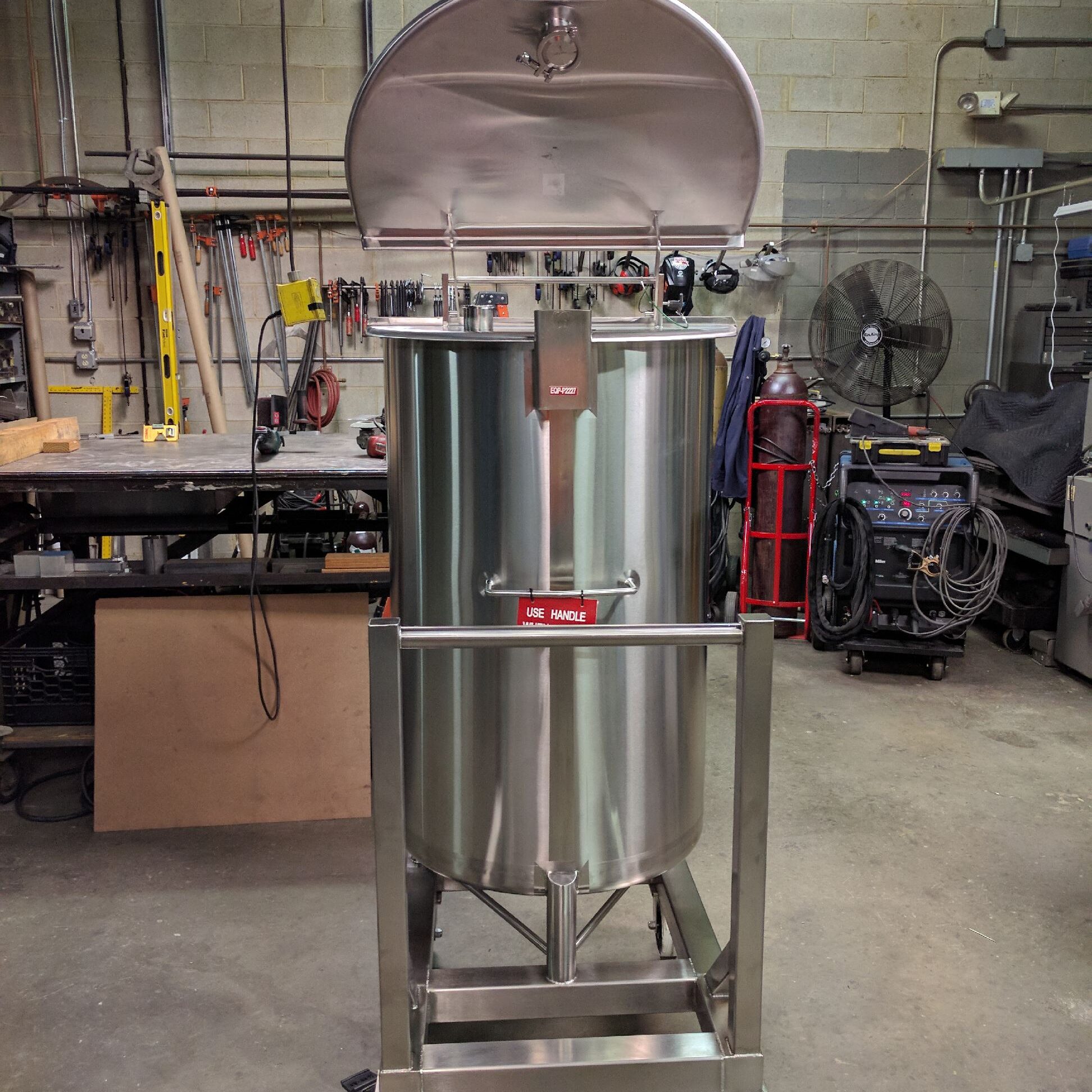 Three legged tank
A 100 gallon tank was originally fabricated with three legs with 4" casters.  After the tank fell over and on top of an operator, we converted a three legged tank into a four legged cart.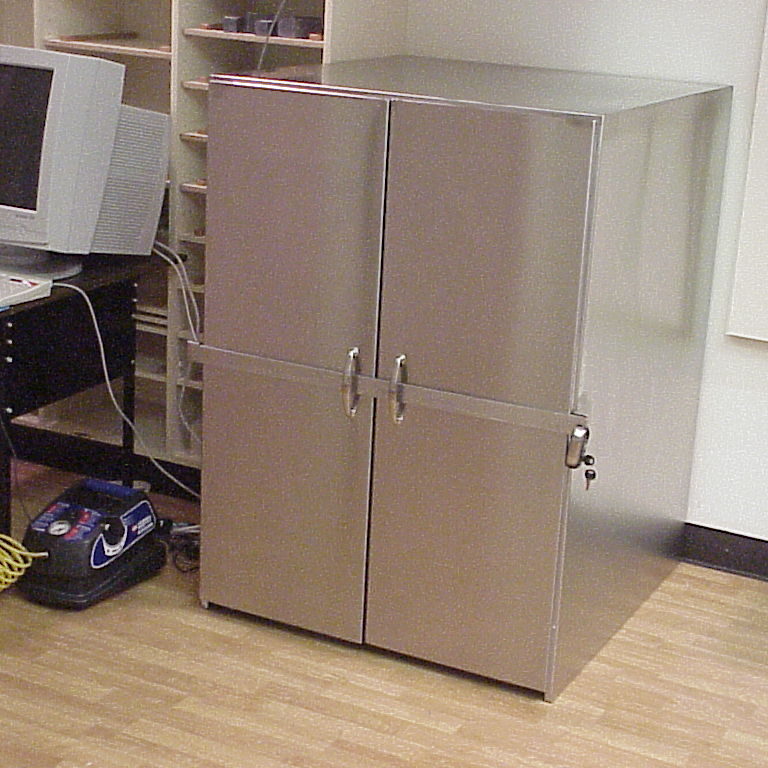 St Peter's Security Cabinet
St Peter's Hospital in New Brunswick needed a more secure way of protecting many the medication used at their facility.
Next Steps...
This is should be a prospective customer's number one call to action, e.g., requesting a quote or perusing your product catalog.