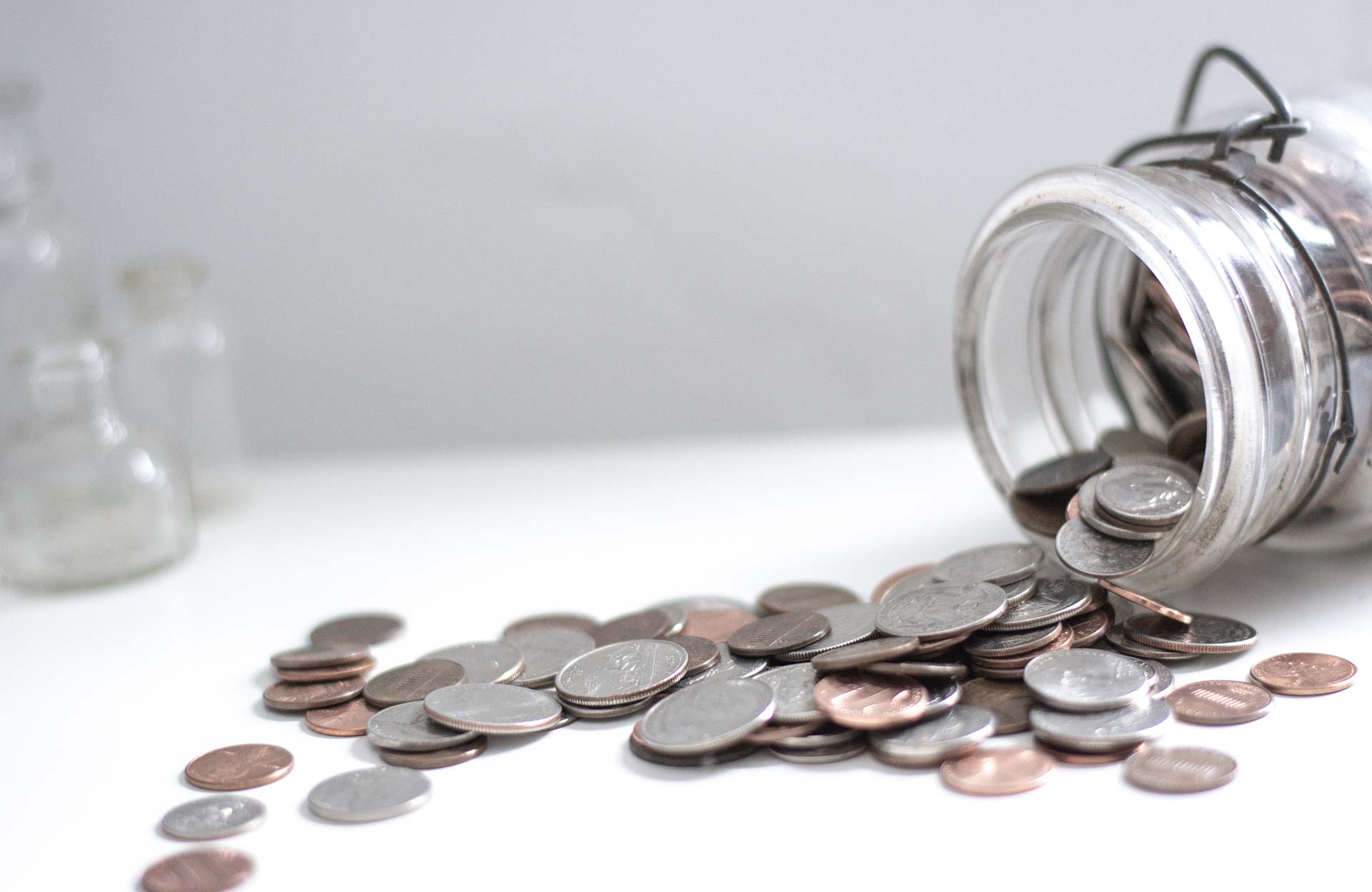 The Bottom Line
Every companies objective is to produce the highest quality product at the lowest possible cost.  As if you are production minded, you understand that struggles are a part of manufacturing.  Our simple solutions reduces the downtime by using Statistical Process Control methods to address and reduce the 20% of the problems causing 80% of the downtime.  Most times getting the product out the door is never as good as getting the product out the door at the least possible cost.
What Makes us Stand-Out
There are a lot of good fabrication shops in our area, but the difference between us and them is our experience in the manufacturing arena.  Our Engineers have worked in the pharmaceutical and cosmetic industry as Manufacturing Engineers and they already understand what you are up against.  That experience alone adds value to our services and expedites the process of solving your manufacturing needs.  With a keen eye and ear on the trends of the various manufacturing industries, as well as consistent dialogues with the customer, our staff has been and will continue to be our most valuable asset.